Auto Maintenance in Longmont, CO
When you get behind the wheel of your car, you want the confidence that comes with well-maintained mechanical systems. From oil changes to fluid flushes, A2Z Complete Car Care provides the complete car maintenance services every vehicle needs to run right. Whether you're a local Longmont, Mead, Niwot, Berthoud, or Lyons, CO driver or love taking weekend road trips, your vehicle needs routine, reliable service to stay safe and efficient. Count on us to deliver it.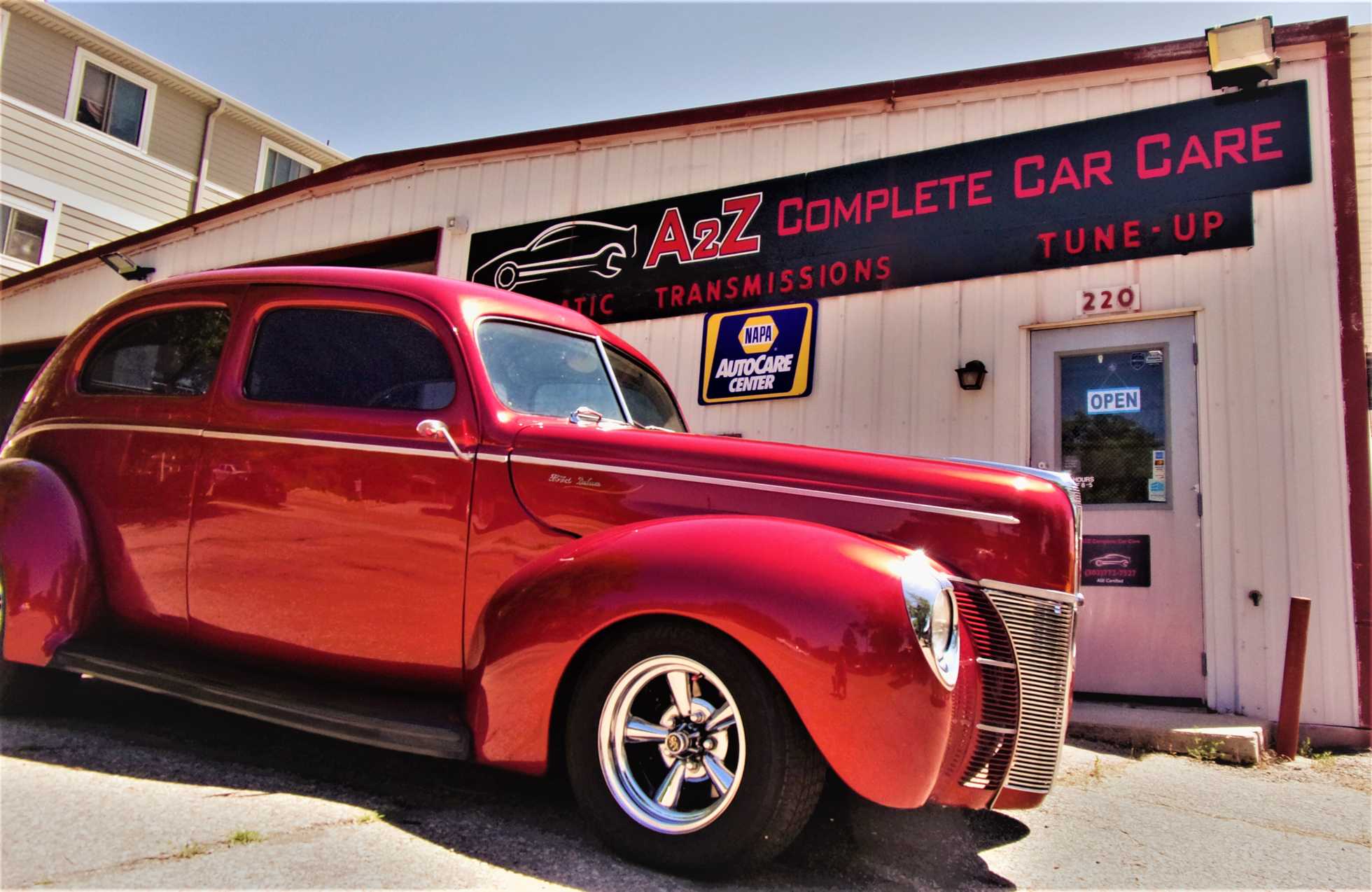 Oil Changes
Oil changes are at the center of proper car maintenance. Come visit us every 3,000-5,000 miles and treat your vehicle to the benefits of a comprehensive oil change. We use the best in synthetic oils, formulated to prevent friction and stand up to heat, giving you a smooth-running engine for longer. We'll also handle any filter replacements or fluid flushes you might be scheduled for.
Due for another service? Let us know while you're in for an oil change and we'll get it taken care of—from new wiper blades to a transmission flush. Our primary concern is keeping your vehicle in top working condition.
Air Filter Replacement
Filter Change
Fluid Flush Exchange
Oil Change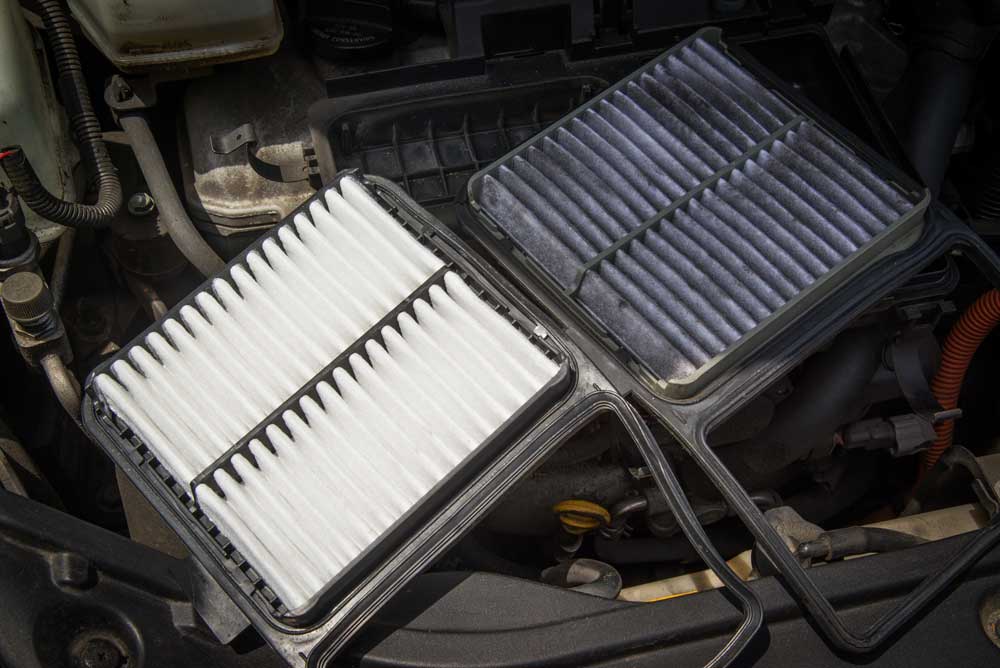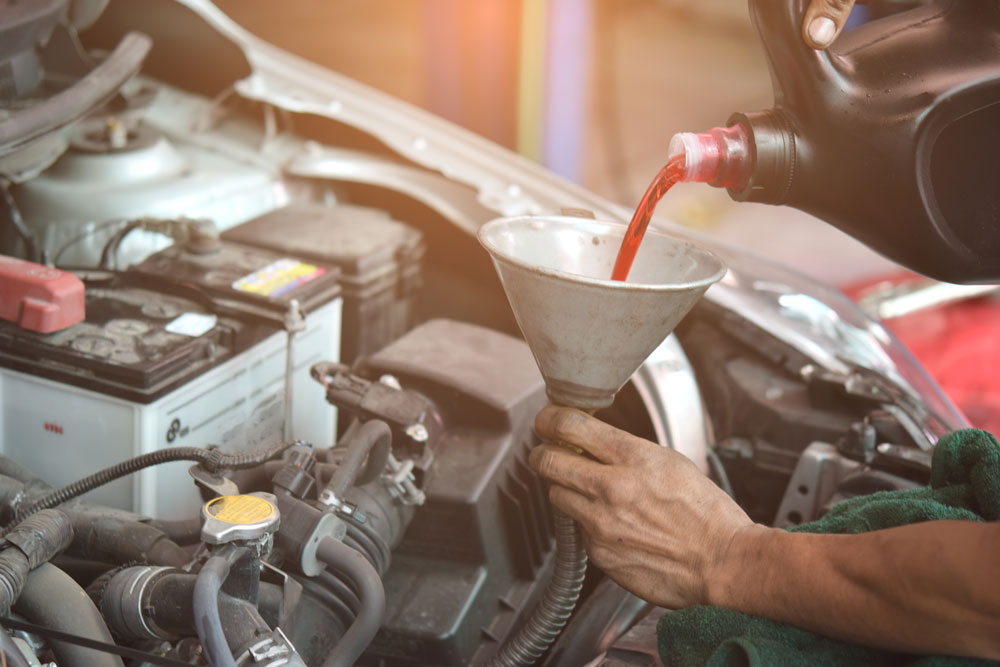 Routine Services
If you want your car to traverse the Longmont, CO roads for years to come, you need to stay abreast of routine auto maintenance. There's more to it than just getting oil changes! We help you stay in compliance with your vehicle's factory warranty by making sure it's subject to manufacturer maintenance standards. Some of the many maintenance services we provide include:
Belts and Hoses
BG Flushes and Services
Cooling System Flush
Light Replacement
Seasonal Maintenance
Transmission Fluid Flush
Wiper Systems
Preventive Car Maintenance is Important
An ounce of prevention is worth a pound of cure—especially when it comes to your car. Schedule your routine service appointment for auto maintenance, brake and suspension work, or general auto repair with A2Z Complete Car Care today by calling 303-772-7527. We'll make sure your car is in ship-shape, fully maintained and readily reliable.