Auto Repair Services in Longmont, CO
If you're looking for a mechanic you can count on, look no further than A2Z Complete Car Care. We know how frustrating car troubles can be, and we know you might not always feel confident talking with a service professional. It's why we don't play games and why we always take the time to keep our customers informed about their vehicles. We're not just a conveniently-located auto repair shop serving Longmont, Mead, Niwot, Berthoud, and Lyons, CO—we're the one you can trust!
From engine work to radiator repair, auto A/C to starting and charging systems, we're schooled in all forms of car repair, prepared to get to the bottom of any troubles you're experiences and set them right. From mechanical systems to electrical services, we do it all.
Mechanical Services
Your vehicle is made up of numerous mechanical systems, each requiring special attention. We'll make sure they get it! From the engine to the undercarriage, driveline to the transmission, we have the equipment and know-how to deliver quality car repair services to your vehicle. We'll investigate any noises or vibrations and set them right, making sure the solutions we provide are long-term fixes.
A/C and Heating
Clutch Replacement
Engine Repair
Fleet Repair
Fuel Injection
Fuel/Air Induction Cleaning
Radiator Repair and Engine Cooling
Timing Belts
Transmission/Transfer Case Repairs and Replacement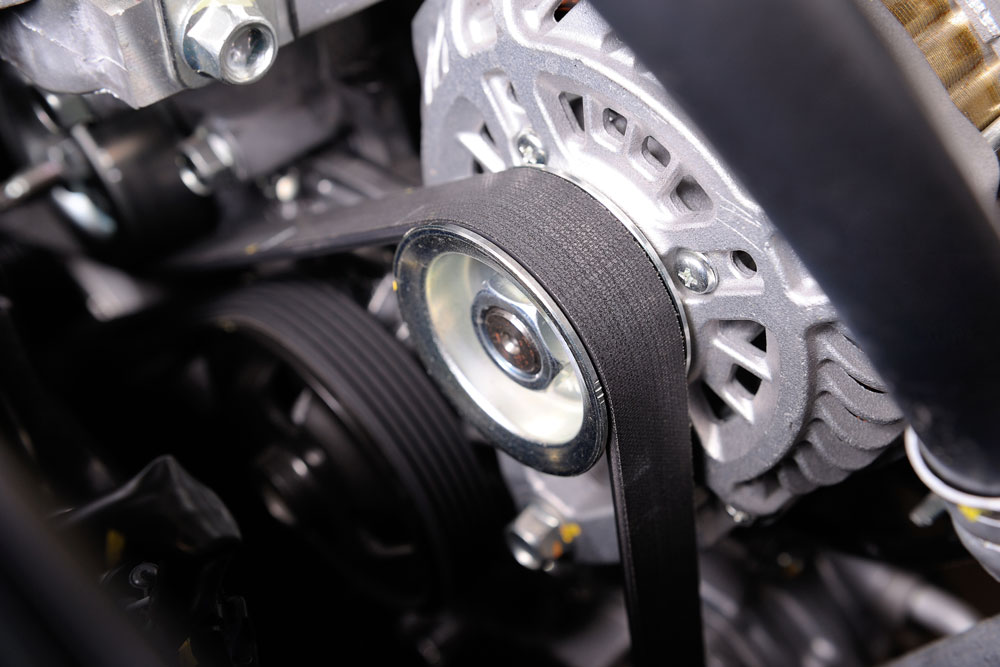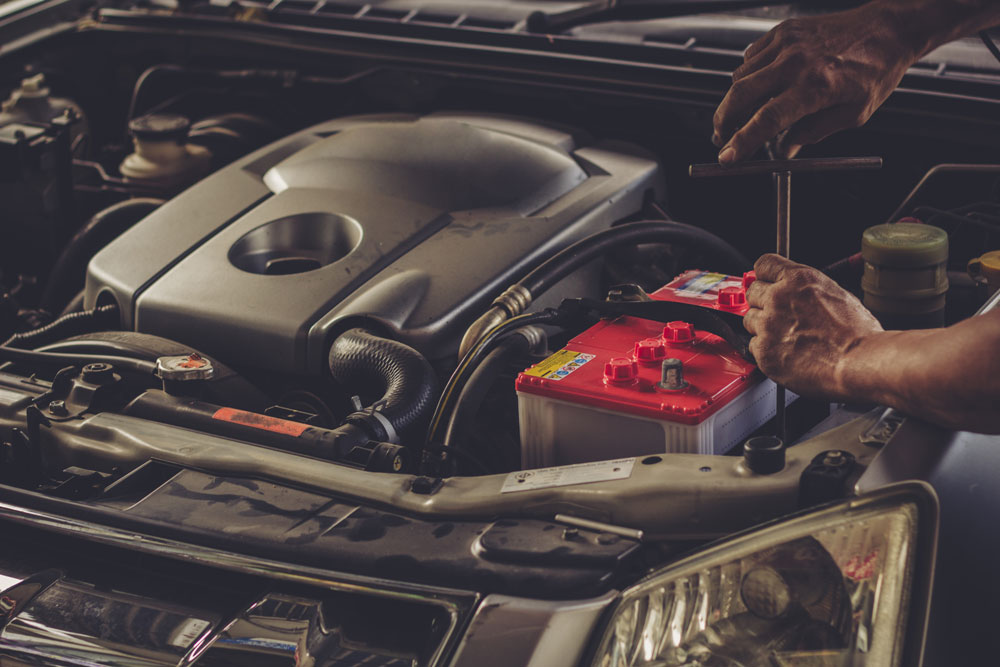 Electrical Services
For as mechanical as your vehicle is, its electrical systems are vital in keeping it running. If you've got a bad battery, defunct starter or alternator that's not working properly, give us a call to schedule an appointment. We'll make repairs and replacements using certified NAPA auto parts, so you're guaranteed a reliable electrical system.
Alternator, Starting and Charging Systems
Battery Replacement
Computer Diagnostics
Electrical Diagnostics and Repairs
Engine Diagnostics
Car Repair to Keep You Road-Ready
Whether it's a sudden breakdown or a chronic problem, it's worth investigating! Contact the team at A2Z Complete Car Care today at 303-772-7527 to schedule an appointment for auto repair, brake and suspension work, and auto maintenance. We'll get experts eyes on your car and deliver the repairs to set it straight. Don't forget, you'll always get the peace of mind that comes with NAPA certified parts and an extended warranty!